Featured Harbor Shores Events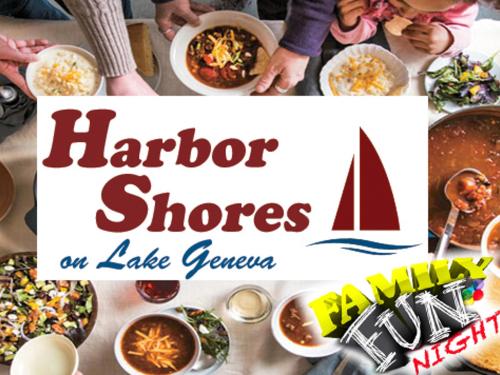 Souper Family Fun Night / Monday, January 28 / 5pm-8pm

Harbor Shores is proud to once again sponsor and host Winterfest's Souper Family Fun Night from 5:00pm-8:00pm! Enjoy a variety of soups provided by local restaurants from around the county. It's a fun night for the entire family because children of all ages will be able to enjoy some music, balloon animals, jokes, and then join in the interactive game show at 6:30pm.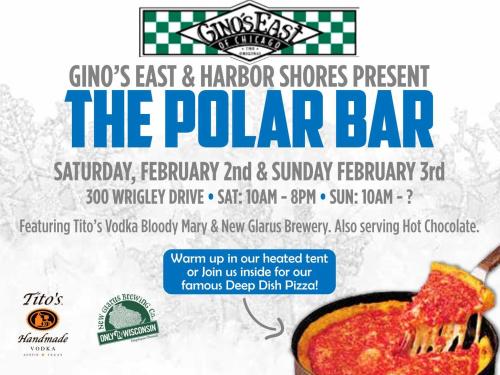 The Polar Bar / Saturday, February 2 & Sunday, February 3
Join us at our Polar Bar again this year during Winterfest! Featuring Tito's Vodka Bloody Mary Bar and New Glarus Brewery. Hot Chocolate will also be available for a little warm-up. We will have a tent, raffle drawing and some fun outdoor games during the event too, so be sure to stop by!
Hours
Saturday, February 2: 10am-8pm

Sunday, February 3: 10am-3pm**
**Depending on the attendance Sunday will determine how long we stay open, so 3pm is tentative at this time.
Top Picks of the Season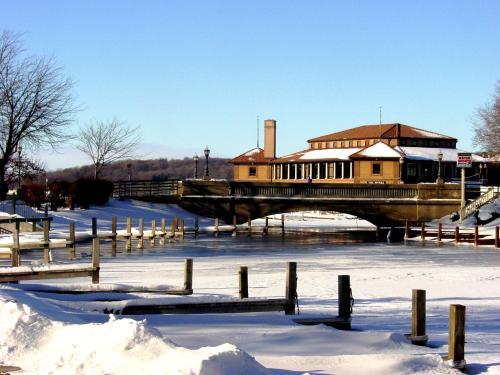 Lake Geneva may be hoppin' during the other three season of the year, but don't discount all the adventures that await you around the area during the winter months. Several weeks are dedicated to celebrating the holiday season with on-going events and activities. The Santa Cruise is a holiday favorite that starts up at the end of November through New Year's Eve and new this year will be breathtaking sculpted Ice Castles built on the Lake Geneva Beach!
Fiestas adicionales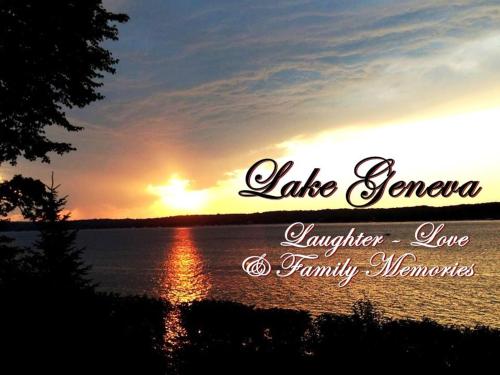 Siempre hay tantas cosas que hacer en los alrededores del lago de Ginebra.
Haga clic para obtener una lista completa de los detalles y todos los eventos en Lake Geneva events y / o en todo el condado de Walworth .