Featured Harbor Shores Event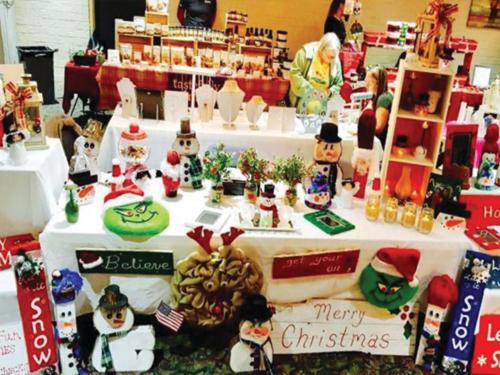 Holiday Bazaar Craft & Vendor Fair: Saturday, November 24 / 10am-3pm
Perfect place to shop for those unique Christmas gifts! With over 30 vendors you are sure to find a special gift or two. The Craft & Vendor Fair will be held in our banquet rooms and will be open from 10am-3pm. Admission is FREE, but if you'd like to help spread Christmas joy by donating a toy for Toys for Tots, we are an official drop off site!
VENDOR SPACES FOR THIS YEAR ARE FULL!
Top Picks of the Season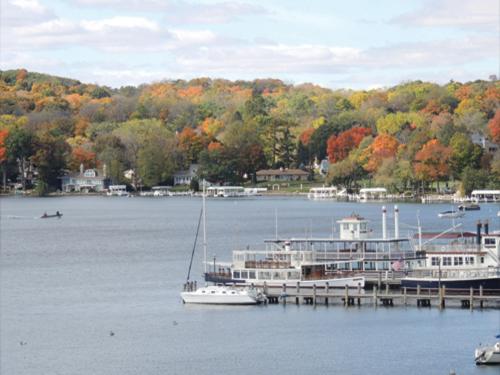 Fall is one of the most beautiful seasons around the area and along the lake front. The transition of colors between September to November are truly remarkable and it's favored as the best time to take a stroll along the Lake Geneva Shore Path. This time of year has also become increasingly popular for weddings, as of recent, booking dates faster than the summer weekend.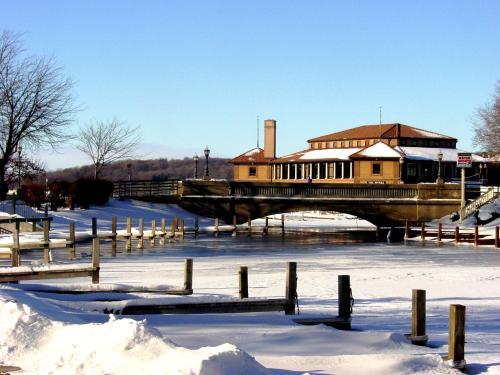 Lake Geneva may be hoppin' during the other three season of the year, but don't discount all the adventures that await you around the area during the winter months. Several weeks are dedicated to celebrating the holiday season with on-going events and activities. The Santa Cruise is a holiday favorite that starts up at the end of November through New Year's Eve and new this year will be breathtaking sculpted Ice Castles built on the Lake Geneva Beach!
Fiestas adicionales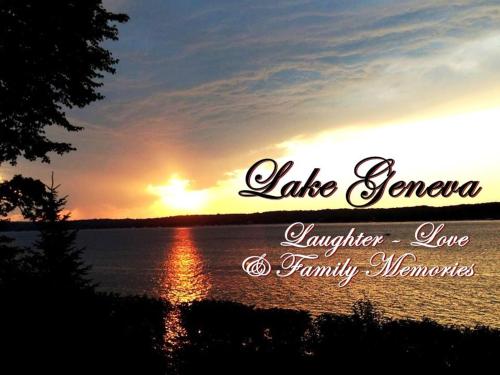 Siempre hay tantas cosas que hacer en los alrededores del lago de Ginebra.
Haga clic para obtener una lista completa de los detalles y todos los eventos en Lake Geneva events y / o en todo el condado de Walworth .