Top Picks of the Season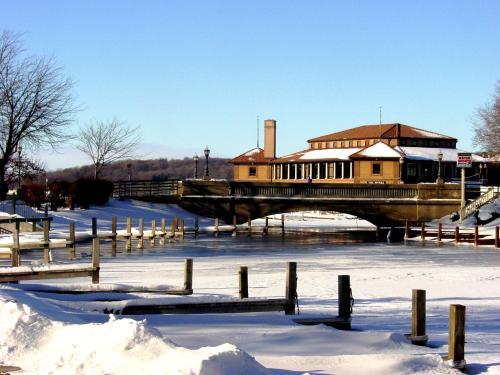 Lake Geneva may be hoppin' during the other three season of the year, but don't discount all the adventures that await you around the area during the winter months. Several weeks are dedicated to celebrating the holiday season with on-going events and activities. The Santa Cruise is a holiday favorite that starts up at the end of November through New Year's Eve and new this year will be breathtaking sculpted Ice Castles built on the Lake Geneva Beach!
Additional Festivities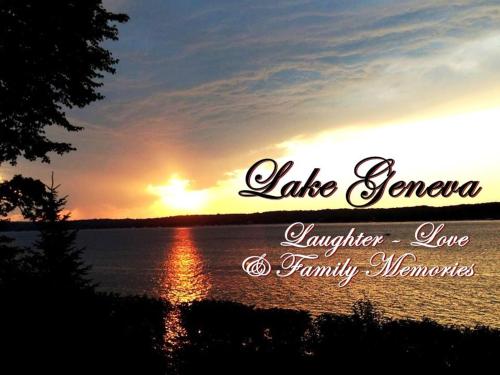 There are always so many things to do in and around the Lake Geneva area.
Click for a complete listing of details and all the events in Lake Geneva events and/or throughout Walworth County.