Ongoing Harbor Shores Events
Family Bingo Night: Select Thursdays
Where: Gino's East
Time: 5pm-8pm
You won't want to miss this fun family friendly event! Free to play, prizes to be won and food & beverages available for purchase from Gino's. Hope to see you there!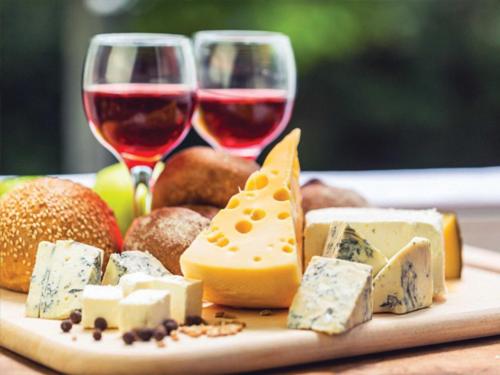 Sip & Sample: Select Fridays

Located in our lobby for our guests, our Sip & Sample will feature complimentary sips of our Harbor Shores signature wine and free local samples from area businesses.
Ongoing Local Seasonal Events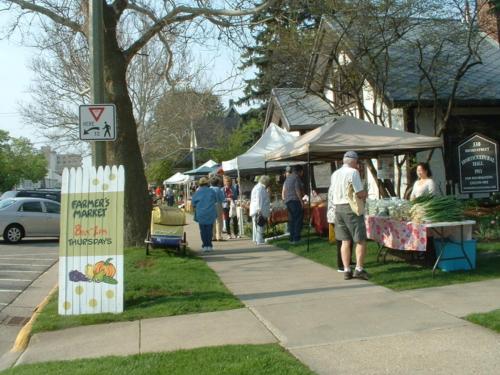 Farmer's Markets

Horticultural Hall Farmer's Market
330 Broad Street, Lake Geneva
May-October / Thursdays 8am-1pm

Delavan Fresh Market in Tower Park
Walworth Avenue, Delavan
June-October, Thursdays 3-7pm

Elkhorn Courthouse Square Farmer's Market
Wisconsin Street, Elkhorn
June-October, Saturdays 8am-12:20pm

Apple Barn Orchard & Winery
W6384 Sugar Creek Road, Elkhorn
See website for current hours

The Elegant Farmer
1545 Main Street, Mukwonago
Open year round, daily 8-6pm

Hafs Road Orchard
W632 Hafs Road, Genoa City
See website for current hours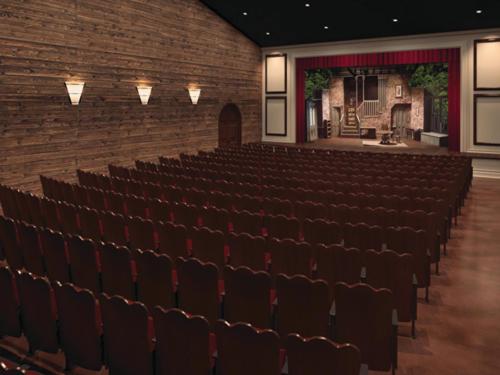 Belfy Music Theatre: Year-Round
The Belfry Music Theatre offers a variety of entertainment including musical theatre, drama, comedy, children's theatre and art exhibits to their newly renovated historic facility. Their 2018 season schedule includes a large variety of musical artist and band tributes such as Chicago, Elvis, The Beatles, Fleetwood Mac and more! All shows start at 7pm and they sell quickly so be sure to get your tickets today!
SCHEDULE AND TICKETS