Top Picks of the Season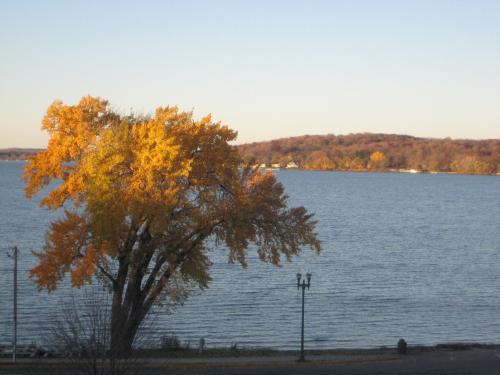 Fall is one of the most beautiful seasons around the area and along the lake front. The transition of colors between September to November are truly remarkable and it's favorited as the best time to take a stroll along the Geneva Lake Shore Path. This time of year has aslo become increasinly popular for weddings, as of recent, booking up dates faster than the summer weekends.
+More Info
Additional Festivities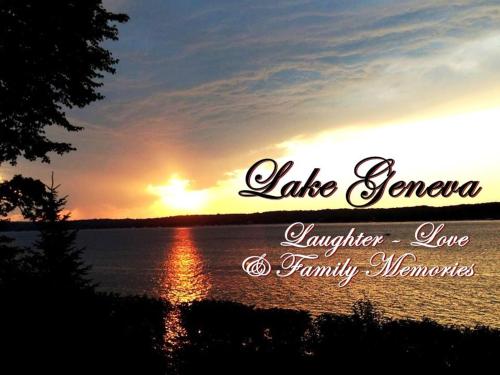 There are always so many things to do in and around the Lake Geneva area.
Click for a complete listing of details and all the events in Lake Geneva events and/or throughout Walworth County.