Parking Information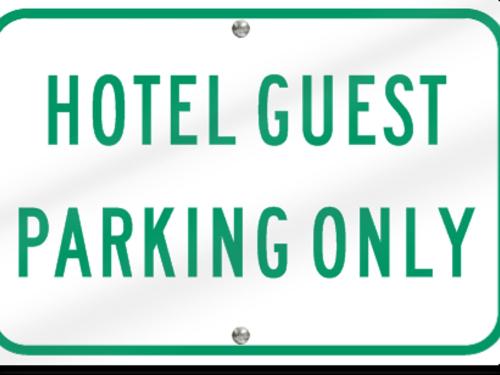 Guest Parking: Parking is complimentary to all of our overnight guests. Due to limited space we can only guarantee parking on-site for one spot per guest room. Second vehicles may be permitted to park in our front lot without needing a parking pass, but that is on a first-come, first-served basis. There are several locations nearby that additional vehicles may park overnight, which may be provided to you upon check-in.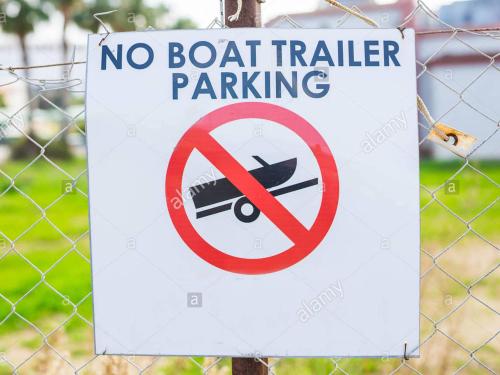 Boat & Trailer Parking:
Due to our space limitations for parking, we cannot allow and boat and/or trailer parking in our lot. We understand that with the lake being the main attraction to the area, that you may want to bring up your boat during your stay with us. For overnight boat and trailer parking information,
click here
.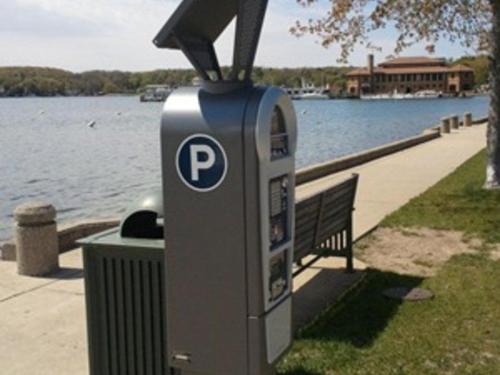 Public Metered Parking: Visitors can conveniently purchase parking at any station using a variety of payment options including quarters, bills, credit or debit card. You can also add more time to your meter when you pay with credit card (via text message). Please note the parking stations do not provide change or give refunds. Payment for parking is required from 9am – 7pm throughout the season. From November 15 through the end of February, all parking is free.
If the machine appears to be "off" touch any key to start. Using the keypad, enter your parking space number, then press okay. Then press "1" to make your purchase.
Insert quarters, bills or use credit/debit card for yout length of stay, billed at $1/hour. Press okay to complete payment.
Take your receipt. The time your parking expires is printed on the receipt.
Remember:
There's no need to take your receipt back to your car.
You can add time at any pay station (before your session expires) using the Add Item # on your receipt.
You can extend your parking by phone text message if your payment is made by credit/debit card and you choose to provide a mobile phone number.
If you have any questions about the parking meters, visit cityoflakegeneva.com or call 262-248-3673.