Featured Events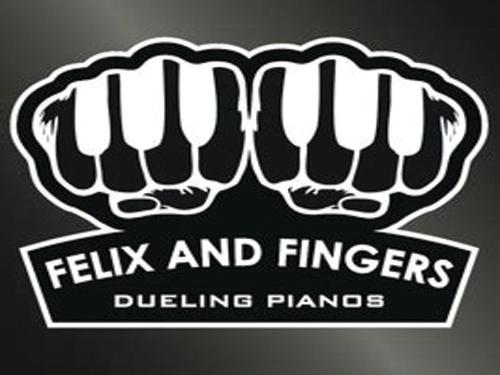 Felix & Fingers Dueling Pianos: June 10

Grab your family or a couple friends and join us for another great night of live entertainment with Felix & Fingers Dueling Pianos from 6pm-9pm on Sunday, June 10th in our Lighthouse Ballroom. A fun evening to be had by all. Seating is limited and advanced reservations required.

More Info +
Top Picks of the Season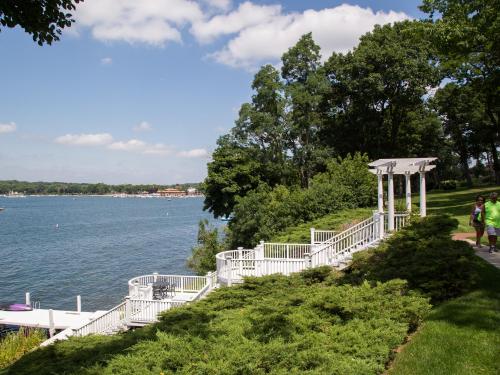 Once March rolls around everyone is anxious for the warmer temperatures and it becomes all the more exciting once the lake is restored from its frozen state. Everything from Easter festivites, Lake Geneva's Annual Women's Weekend, the golf courses reopenning and the Farmer's Markets beginning a new season, surely you won't be disappointed during your visit to the area this time of year.
+More info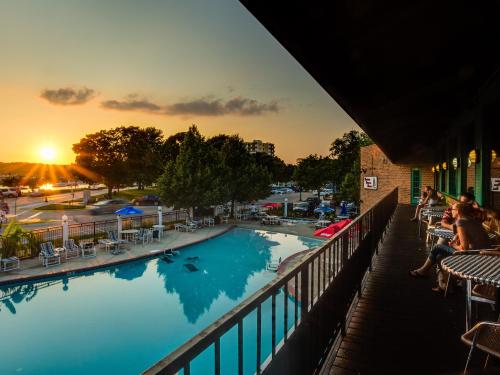 Does summer in Lake Geneva even need an introduction?! As a popular midwest destination, families take their vacation to the lake seeking a breath of fresh air away from large city chaos. Each year the area continues to grow with more unique stores, new and improved events, amazing attractions (so many available year-round), traditional festivals, one-of-a-kind entertainment and so much more. Plan your summer vacation today!
+More info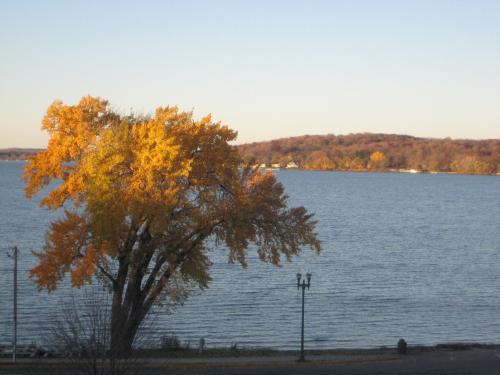 Fall
Fall is one of the most beautiful seasons around the area and along the lake front. The transition of colors between September to November are truly remarkable and it's favorited as the best time to take a stroll along the Geneva Lake Shore Path. This time of year has aslo become increasinly popular for weddings, as of recent, booking up dates faster than the summer weekends. Local autumn events will be posted soon!


Additional Festivities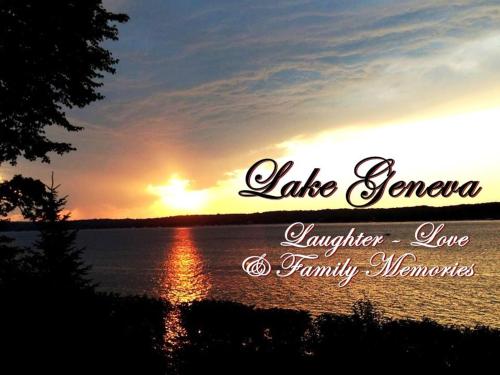 There are always so many things to do in and around the Lake Geneva area.
Click for a complete listing of details and all the events in Lake Geneva events and/or throughout Walworth County.