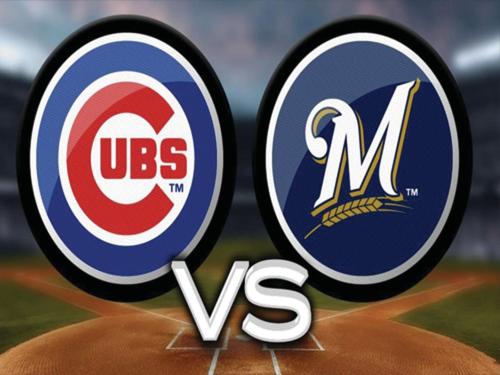 Baseball Bundle Package
Brewers vs Cubs / September 3-4-5

Are you a big Brewers or Cubs Fan? We'll take you out to the ball game! Enjoy an overnight stay for two people, 2 tickets for the Brewers/Cubs game and coach bus round-trip transportation for two people. Optional box lunch may be purchased for an additional $12.75 per person plus tax. This includes a sandwich, chips, cookie and can of soda. Please mention when making reservation to place your order and sandwich/soda selections.

September 3 - Game is at 1:10pm / Bus leaves at 11am
Parkview Rooms $221.00
Lakeview Rooms $251.00

September 4 or 5 - Game is at 7:10pm / Bus leaves at 5pm
Parkview Rooms $193.00
Lakeview Rooms $223.00
**Taxes are not included. Package is based on double occupancy and is uncancelable. Extra tickets and bus passes may be added onto the reservation for the extra charge.

For further questions and/or to book, call hotel directly: 1-888-746-7671